Any information or comments
you have, please contact us
for the newsletter. Thank You
One of our charter honorary members, Colonel Larry Fuller of Richmond, Ky who has the Larry Fuller Band was in his bus beside his house and his bus caught on fire and before he could get out the bus exploded and he died in the fire, his house was also destroyed. Our sympathy goes to this family.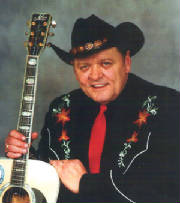 A longtime member of the Grand Ole Opry of 50 years and a lifetime member or our soceity, Porter Wagoner, dies at age 80 from lung cancer. He was inducted into our hall of honor in August 2007.
Porter Wagoner, West Plains native and Opry star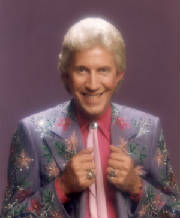 1927-2007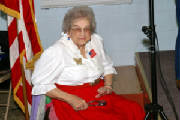 Fran Barry, our charter member and spoon player for many years, passes away in September 2007, she was 85.